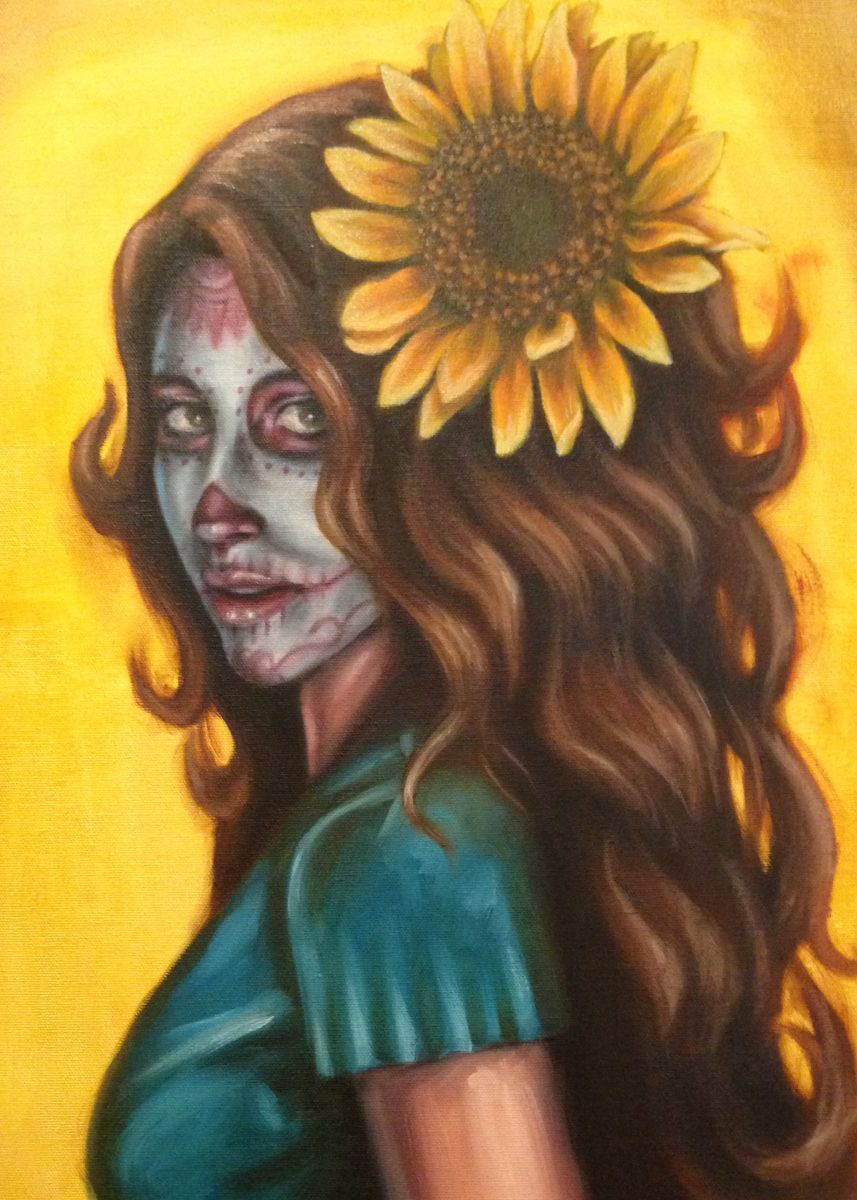 Jesse Neumann Tattoos
---
---
Tattoo Gift Card
Pick up an Alternative Arts gift card for the tattoo lover in your family today! Available in any amount they make a great stocking stuffer.

Lake Havasu Tattoo Convention 2014
I'll be tattooing at the Lake Havasu tattoo convention this year. It runs from August 29th-31st. I'm setting appointments for the show via e-mail. if you are interested in getting tattooed by me hit me up at jneumann01@gmail.com. Thanks and hope to see you there!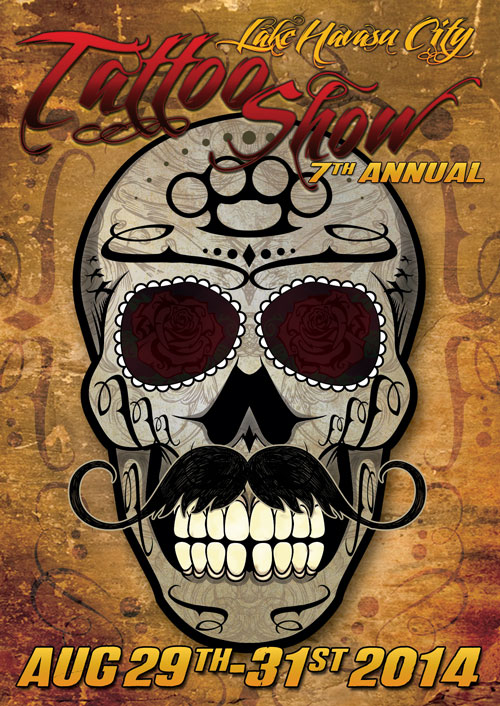 August Tattoo Special
My tattoo special for the month of August is 20% off any color relistic tattoo. Flowers, portraits, animals anything as long as it's in color and from a photo refrence. Send me an e-mail (jneumann01@gmail.com) or call me at Alternative Arts (303-972-7797) if you're interested. Thanks!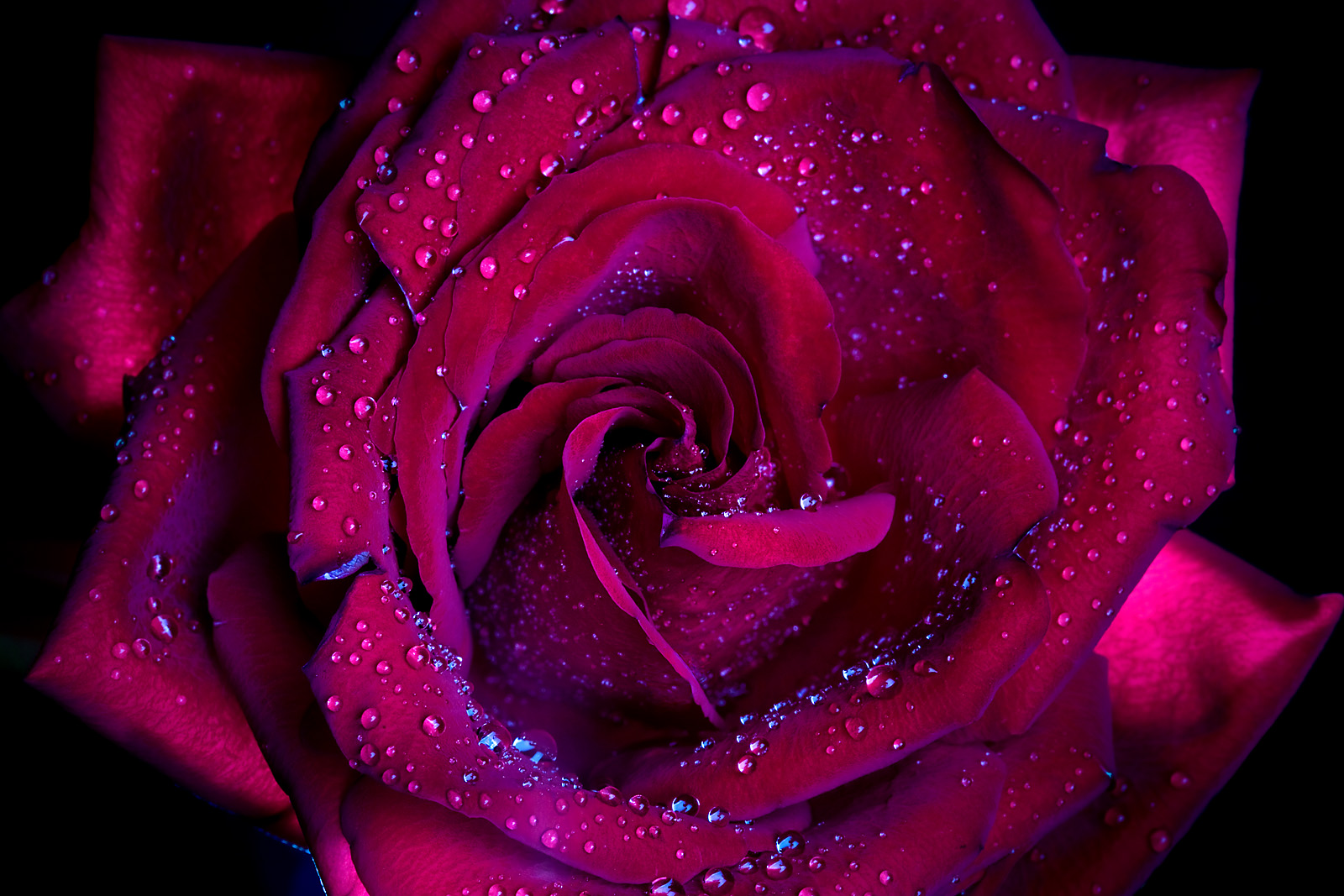 I'm working at Alternative Arts Tattoo Now!
I'm tattooing at Alternative Arts Tattoo in Littleton Colorado starting on Monday July 7th. Alternative Arts is Littleton's premier tattoo shop and one of the best shops in the south metro Denver area. I'm now taking appointments for July 14th and on, So stop by the shop or give me a call at 303-972-7797 and lets rock out a awesome new tattoo!
http://alternativeartstattoo.com/
Comic Book Tattoo Special!!!
I'm offering a 20% off special on any comic book Themed tattoo for the next week! Swing by Lucky 13 Tattoo in Lakewood Colorado if you would like to take advantage of this special. This is a great opportunity to get a discount on a tattoo that is something I specialize in. Thanks and I hope to see you in the shop this week!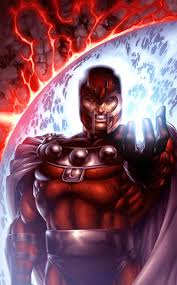 Friday the 13th Tattoo Special
I'm tattooing anything from my Friday the 13th flash sheet or simple 13's for $31 this Friday. This is the only Friday the 13th this year so take advantage! Stop by Lucky 13 Tattoo to get yours. First come first tattooed!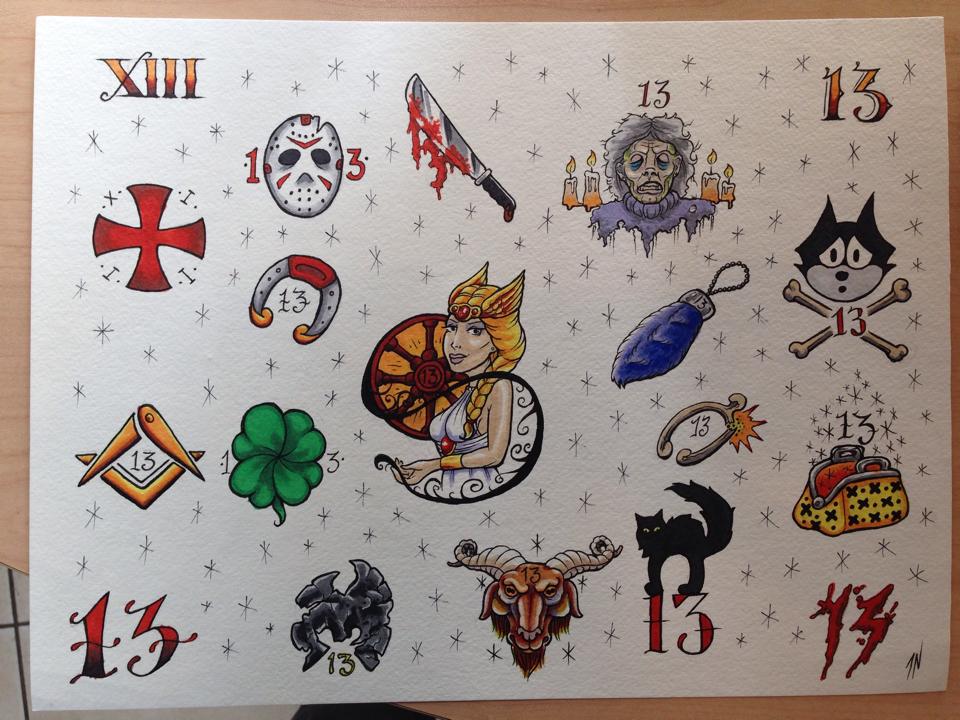 Adding content to my new website!
Hey thanks for checking out my new TattooNOW website! I'm in the process of adding more content. So check back soon and there will be more tattoo and artwork photos.
Welcome!
Stay tuned as the website goes live!